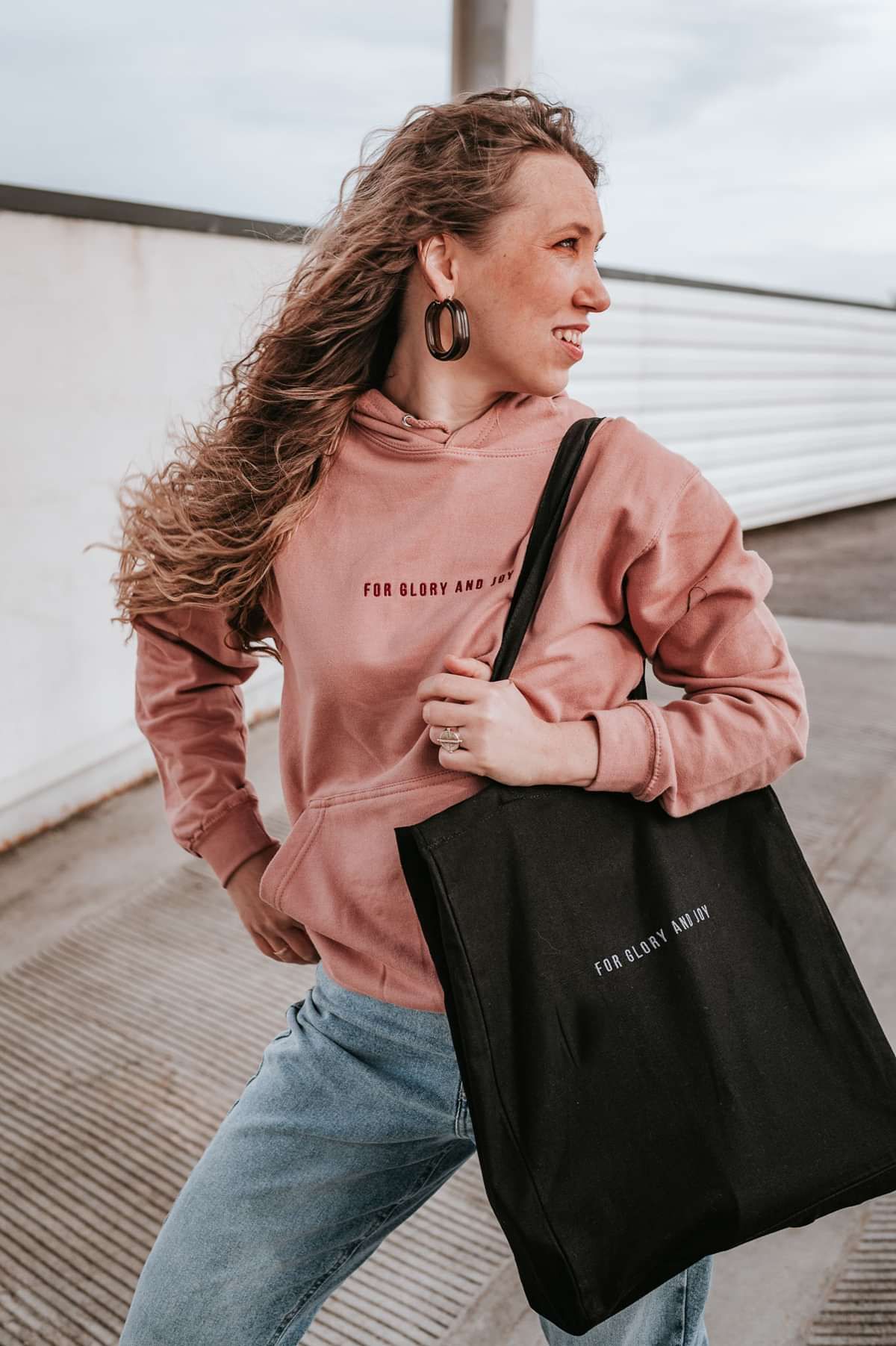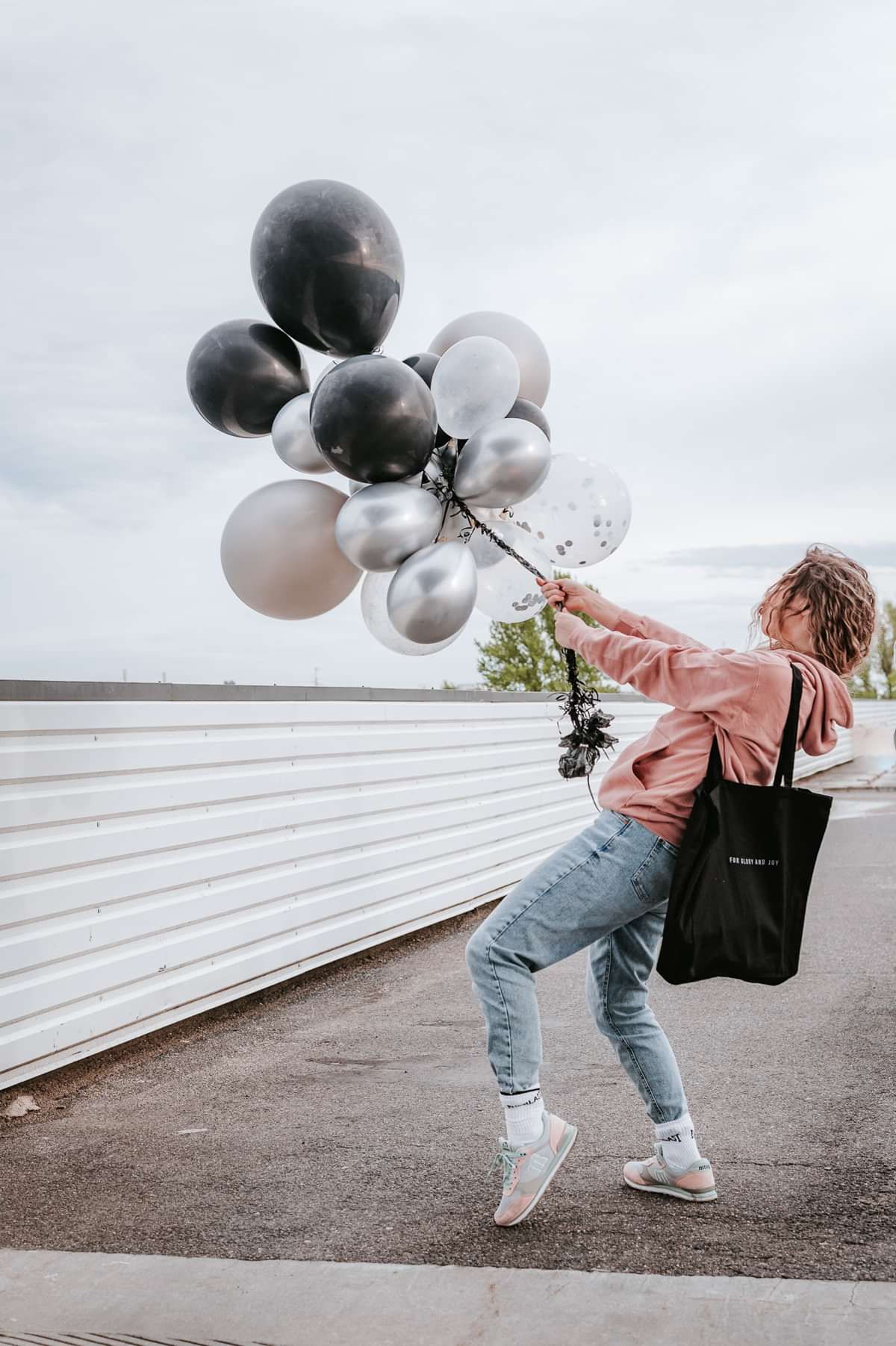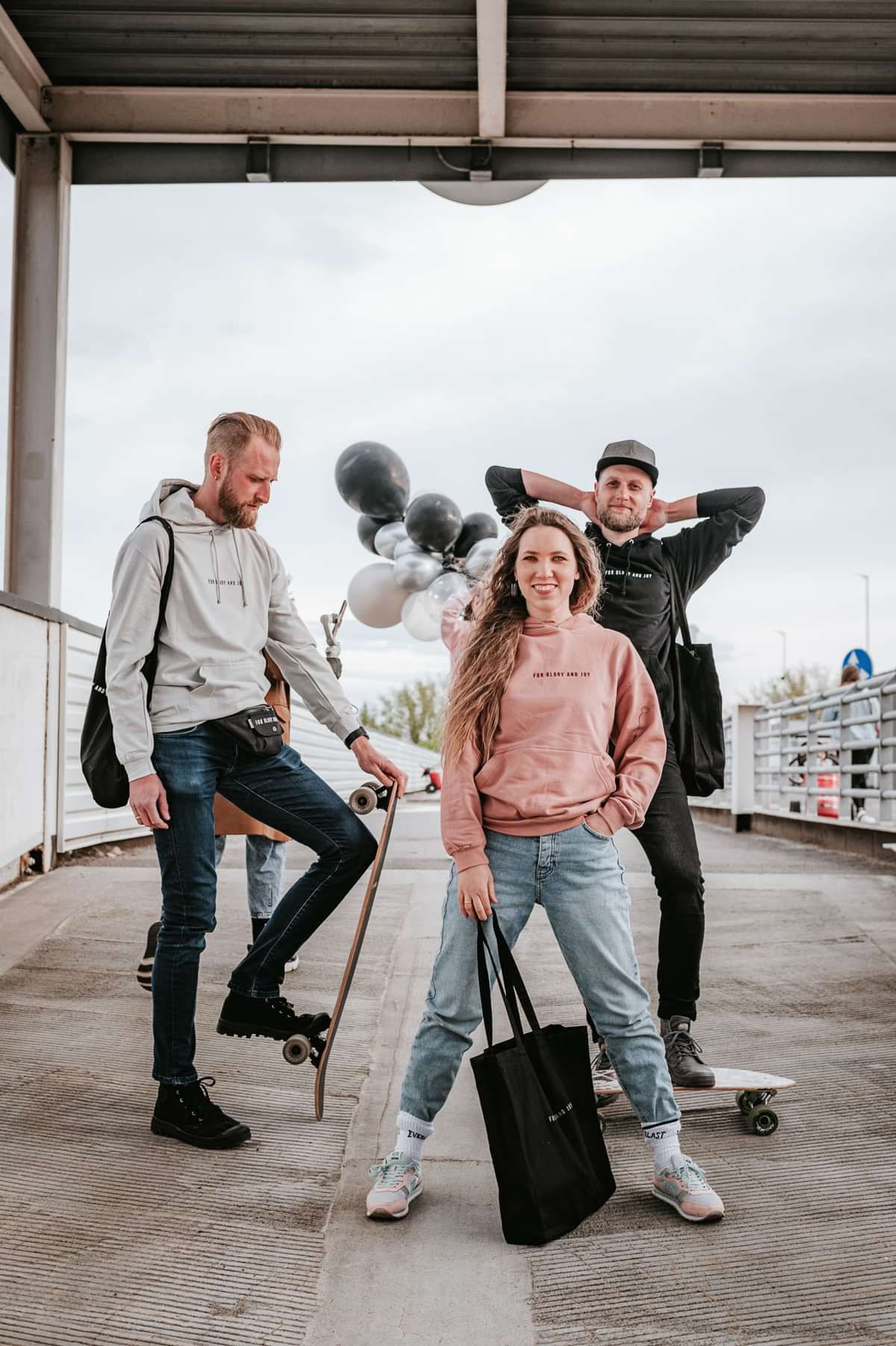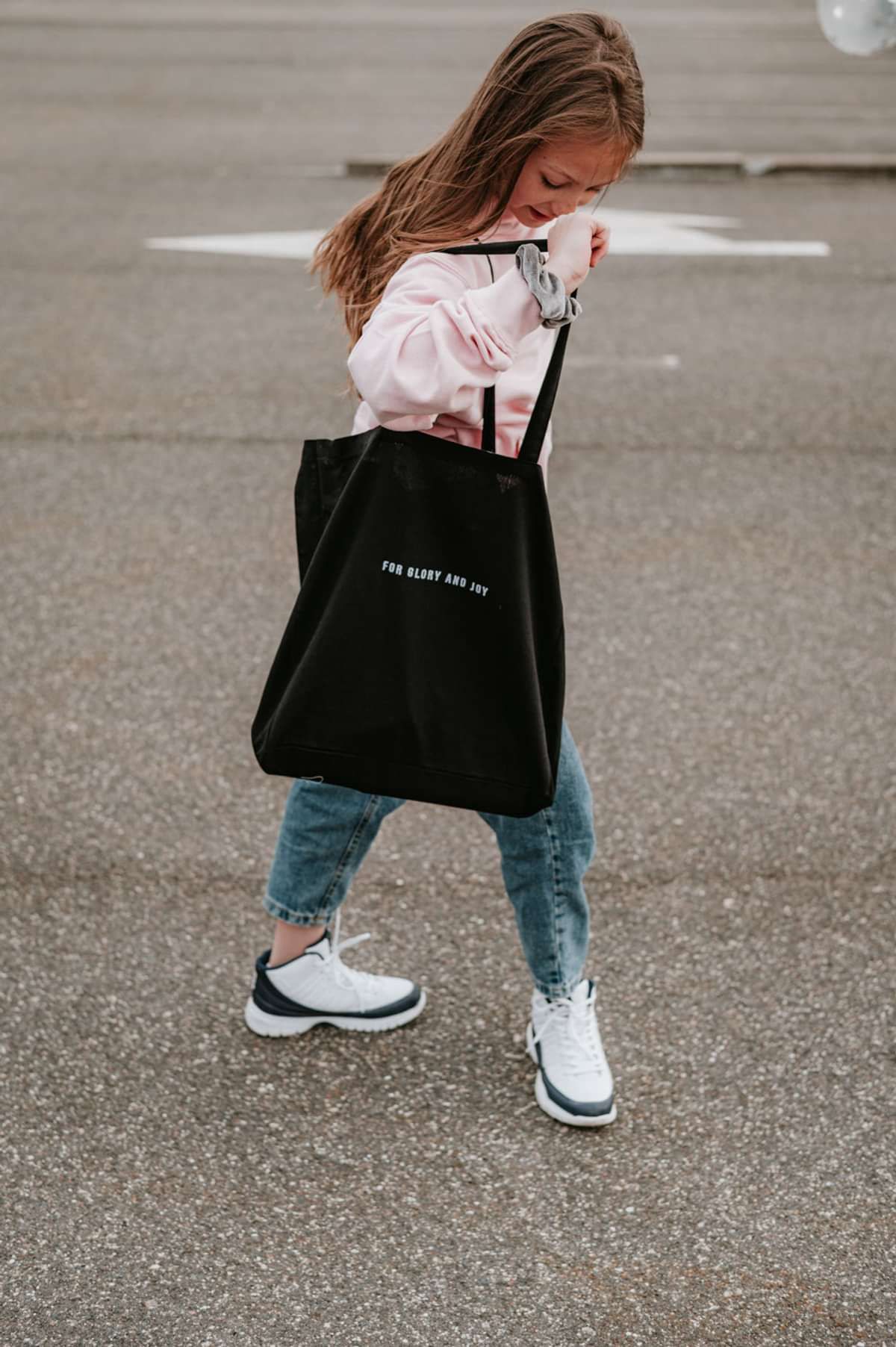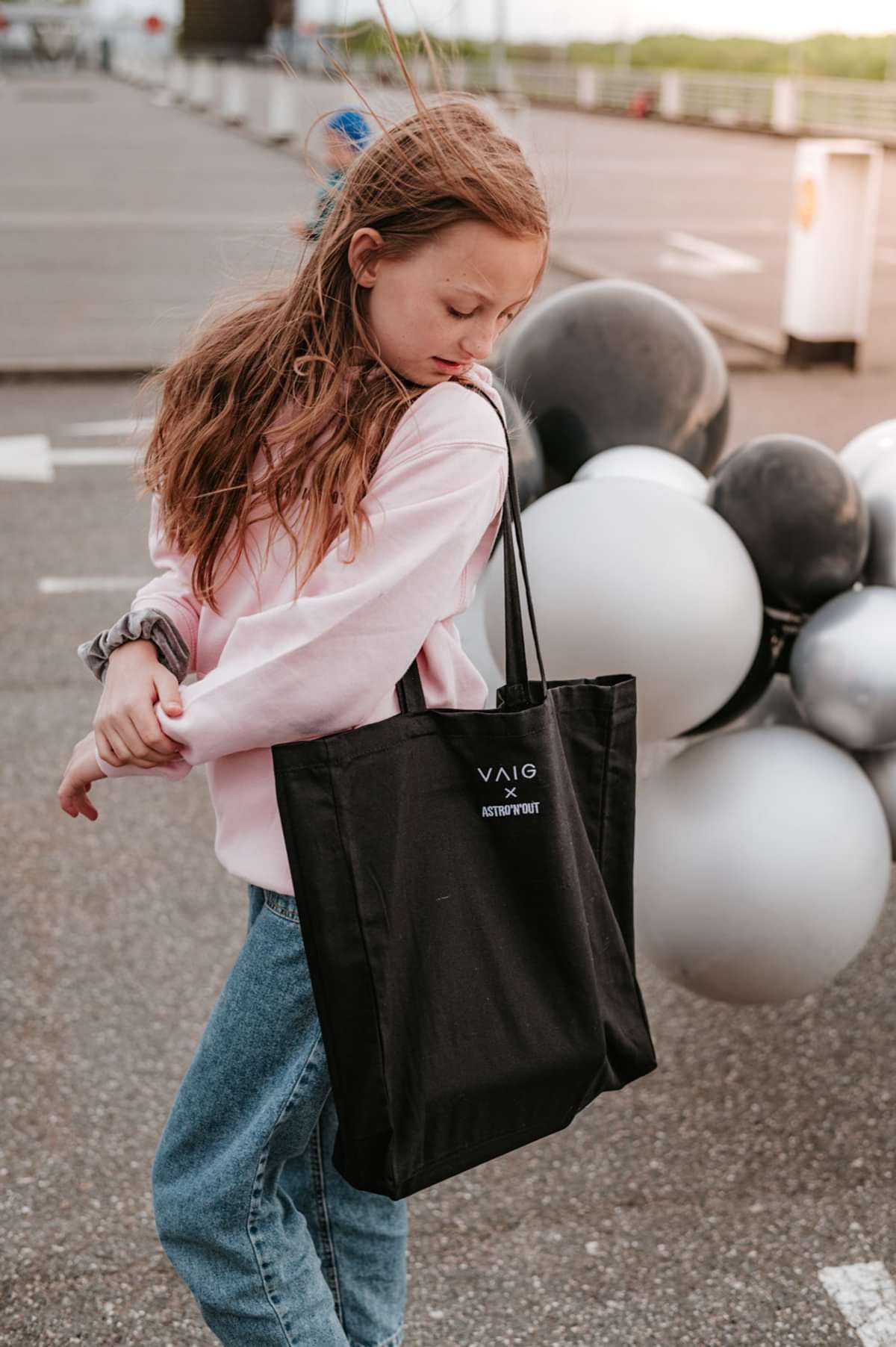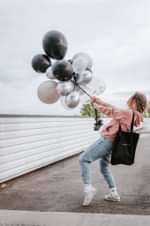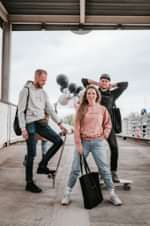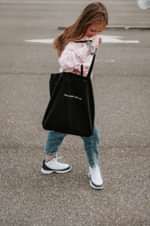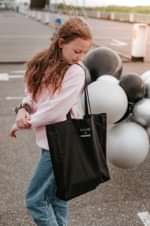 Maisiņš FOR GLORY AND JOY
Melns kokvilnas maisiņš ar pelēku izšuvumu. Ietilpīgs un izturīgs.
Grupa Astro'n'out 2021. gada pavasarī prezentēja 2021. gada Pasaules čempionāta hokejā oficiālo dziesmu "For Glory And Joy". Dziesmas vārdi, kas šodien izskan visā pasaulē, tagad nonākuši arī īpašā FOR GLORY AND JOY apģērba un aksesuāru kolekcijā.
Maisiņš FOR GLORY AND JOY tapis sadarbībā ar VAIG.lv
Izmērs: 38 x 42 x 10 cm; Rokturu garums un platums: 65×2,5 cm; Tilpums: 16L; Sastāvs: 100 % kokvilna, pārstrādājams, OEKO-TEX standarts 100.